Read. | Watch. | Learn. | Innovate.
Come join us to learn about the latest trends in the e-learning/online course creation industry.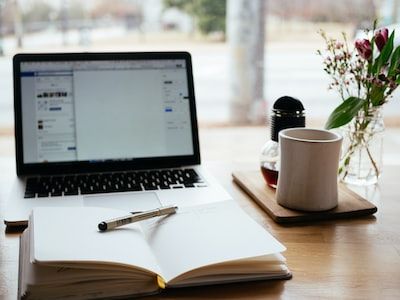 Demo Request
We are thrilled to give you a demo of an interactive course. Please, take a moment to fill out this form and we will get back to you within 1-2 business days.
Created with