Course Creation Unleashed:
Master the Art of Online Courses
FREE Masterclass
Equip yourself with the essential skills and knowledge to excel in online course creation from day one. Whether you're an educator, entrepreneur, or simply interested in online course creation, this masterclass is designed with you in mind.
Aug XXth at XXam ET/ XXam PT, Live on Zoom
Empower Your Expertise:
Learn, Implement, and Scale with Our Masterclass!
Shift to Prevent Burnout
Discover how to transition from one-on-one services to reaching hundreds or thousands of clients online, even with highly customized services.
Create a Path Forward
Master our technique for streamlining your big ideas into a cohesive, engaging course with just the right amount of information.
Scale Your Programming
Have a wealth of content that isn't generating income? Learn how to put your content to work and start earning today.
Meet Arika
CEO | Master Course Creator | Interactive Designer
Arika here. With 22 years of collective experience in Adult
Education and as a business owner, I have seen firsthand
how the power of service can reshape traditional business
practices and create meaningful experiences for customers.
Now, as an expert in online course creation, I am thrilled to
share this knowledge with you. In this course, we will leverage
my multi-dimensional approach to design immersive online
courses that will empower your business and drive success.


Our aim is not just to thrive financially but also to make a
significant difference in the lives of your customers and
communities. I hope that through this course, you will gain
clarity, find purpose, and be inspired to take action.
Kind words from our clients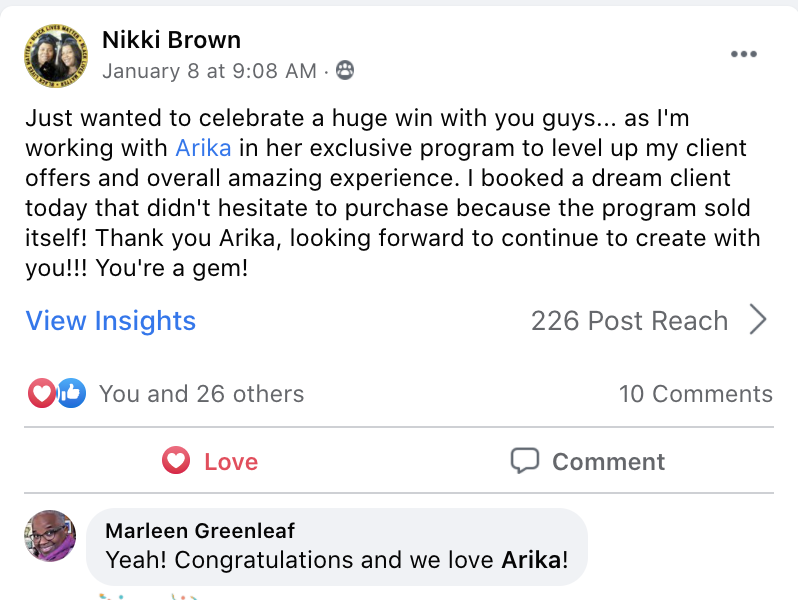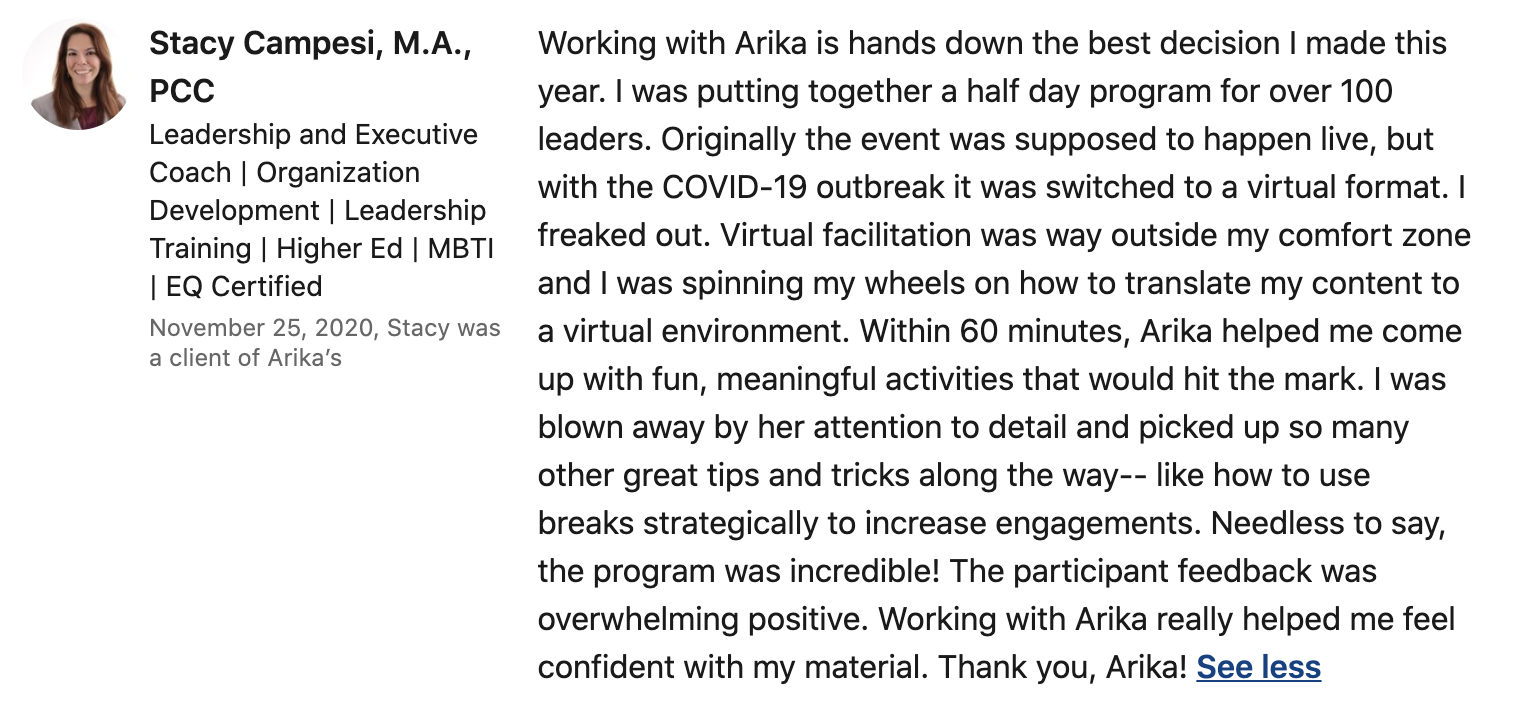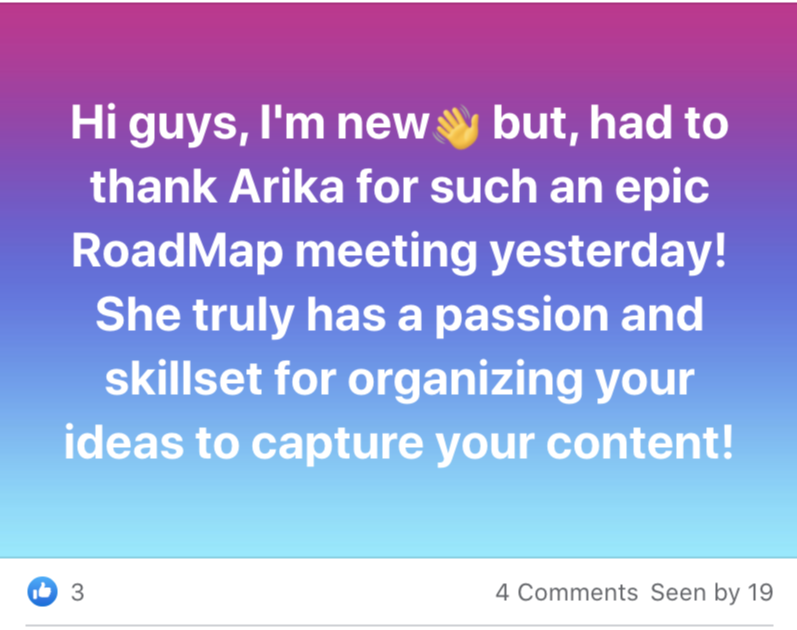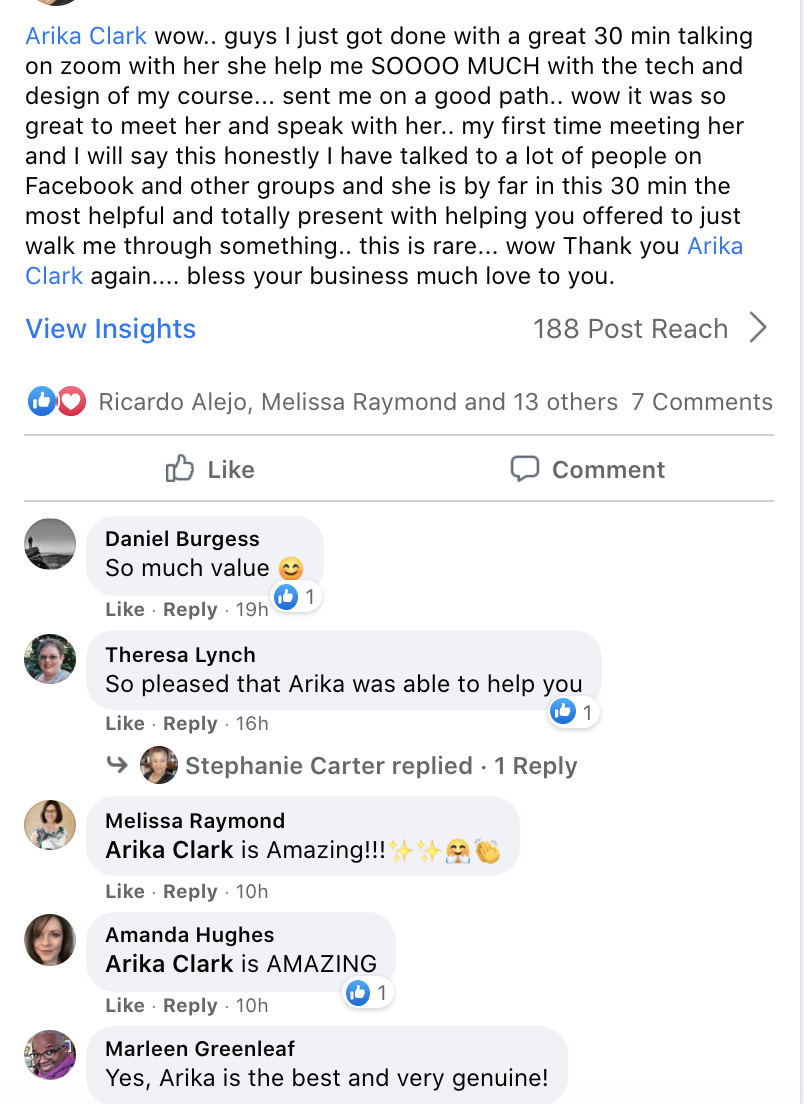 Demo Request
We are thrilled to give you a demo of an interactive course. Please, take a moment to fill out this form and we will get back to you within 1-2 business days.
Created with